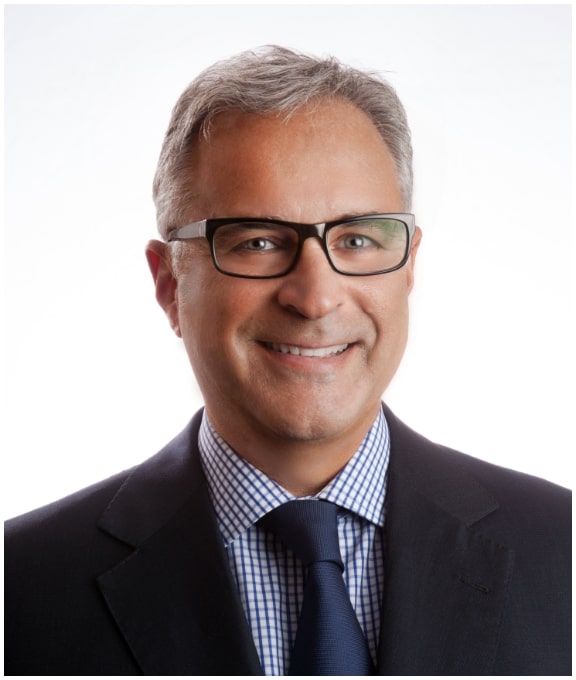 NYC Top-Rated Foot Surgeon
The average American walks approximately two miles a day, not counting exercise. Over the course of a lifetime, you can expect to walk over 110,000 miles. Taking that into consideration, healthy feet are not an option – they are a necessity. Stuart J. Mogul, DPM, FAC FAS, diplomate of the American Board of Foot and Ankle Surgery and fellow with the American College of Foot and Ankle Surgeons, can help you get back on your feet fast when you have a foot or ankle injury.
Just about everyone can expect to experience pain in the foot or ankle at some point in life. Most of these situations will resolve on their own. Some need medical attention, and when that is the case, seek out the best. With over 16,000 successful foot surgeries to his credit, Dr. Mogul is New York City's most sought-after foot surgeon to perform minimally invasive bunion removal.