Insurance
Dr. Mogul is a nationally recognized foot surgeon with over 30+ years of experience. He practices free of the limitations mandated by in-network insurance participation and offers extended time, individualized attention and empathetic expertise. If you have a question about whether or not your foot problem needs surgical treatment, you can schedule a second opinion consultation with him by filling out the eForm on the right or by phoning our practice.
Please note: Unfortunately this practice does not accept Medicaid or Managed Medicaid insurance.
Free Insurance Verification
Dr. Mogul offers full out of network insurance benefits.
We will contact your insurance company and submit your claim for you
As an out-of-network practice, Dr. Mogul can accept insurance with out-of-network benefits.
HMO's do not have out-of-network benefits and will not cover Dr. Mogul's services.
Dr. Mogul provides financing
Insurances Dr. Mogul accepts includes:
Others – please call Dr. Mogul's office for coverage verification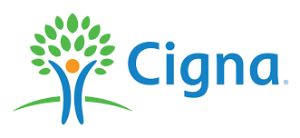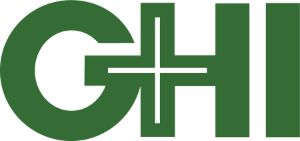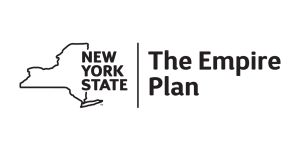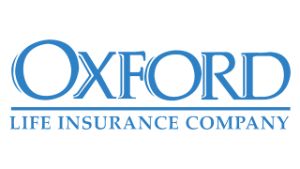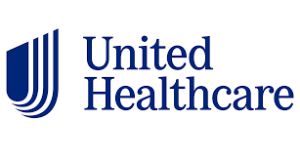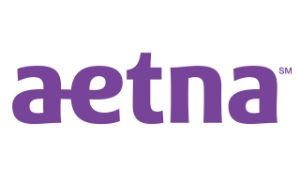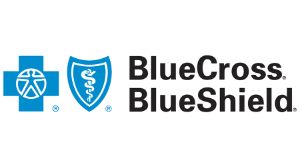 In order to best serve patients, the board certified foot surgeon is an out of network provider. Still, most insurance companies, when the patient has a policy that allows them to go out of their network, will reimburse patients for most of the costs.
We will be happy to contact your health insurance on your behalf and assist you in filling out all the paperwork. If you have healthcare insurance, most health care benefit plans provide "out-of-network" medical and surgical benefits for their members. With out-of-network benefits, members are entitled to payment for covered expenses if they use doctors and other health care professionals outside of the network.
To minimize concern about your insurance or financial responsibility, our Billing Staff will be happy to assist you with any questions, please call our office.
YOU ARE RESPONSIBLE FOR ANY DEDUCTIBLE OR CO-PAYMENTS THAT YOUR INSURANCE COMPANY DOES NOT PAY.
If you have out of network benefits your insurance will provide payment for your foot surgery.