World Renowned Foot Surgeon Albany, NY
Are you looking for a top-notch foot doctor in the Albany and Capital District area? Look no further than Dr. Stuart Mogul! He is a board-certified foot surgeon with over 30 years of experience practicing in Manhattan. He is the author of Perfect Feet and has obtained multiple patents, and now provides care to patients in the Albany and Capital District area.
When you are suffering from mobility problems due to foot conditions, seek help immediately. The feet never get relief from bunions, corns, hammertoe, and loose bodies. Constant weight and movement will cause flare-ups. You will experience progressively worse inflammation and pain around the affected area by ignoring the condition.
At Stuart J. Mogul's office, your feet are in the right hands. Here are just a few of the services he provides:
State-of-the-art surgical treatment for all foot problems, ranging from bunions to hammer toes.
Round-trip door-to-door transportation via limousine from anywhere in the Albany and Capital District area, so you don't have to worry about getting around.
Comprehensive care and support for post-surgery recovery, including physical therapy, lifestyle advice, and follow-up appointments.
Education and information about your condition and what to expect before, during, and after surgery.
When it comes to your foot health, trust in Stuart J. Mogul. With his expertise and experience, you can be sure that you will be receiving top-notch care and attention. Contact his office today to learn more about the services he provides and to schedule an appointment.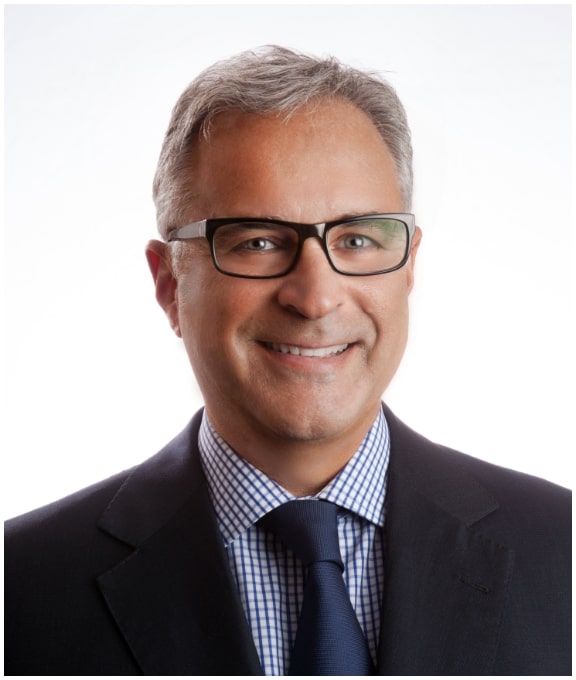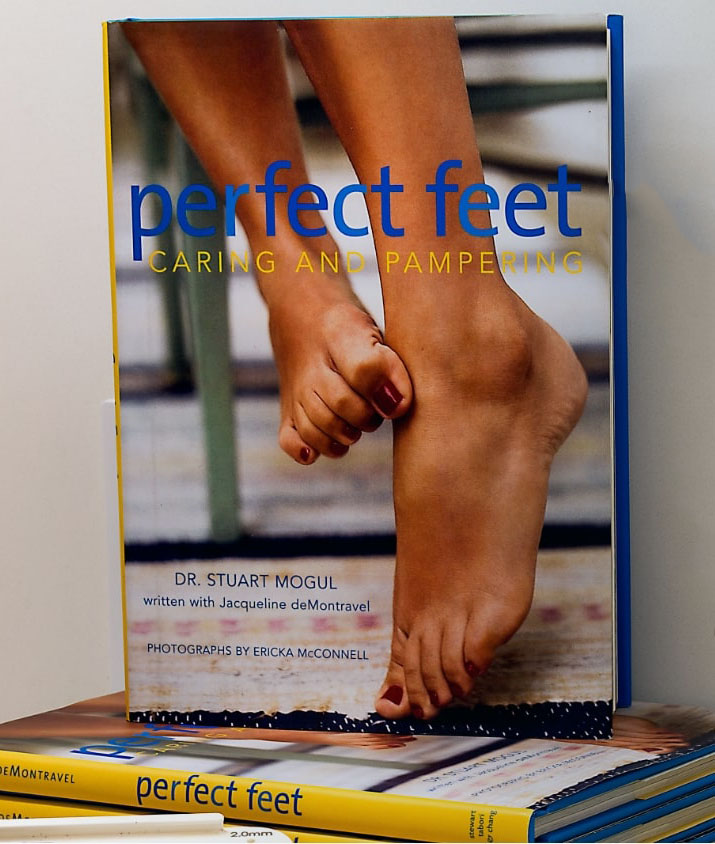 Solutions for Your Chronic Foot Pain
Just about everyone can expect to experience pain in the foot or ankle at some point in their life. Most foot pain will resolve on its own but occasionally foot pain can be chronic or debilitating. When foot pain requires medical attention, seek out the best. With over 16,000 successful foot surgeries to his credit, Dr. Mogul is New York City's most sought-after foot surgeon to perform minimally invasive bunion removal, corn removal, hammertoe surgery, and other procedures. Residents of Albany now have access to Dr. Mogul as he has opened a local Albany office.
Stuart J. Mogul, DPM, FAC FAS, a diplomate of the American Board of Foot and Ankle Surgery and fellow with the American College of Foot and Ankle Surgeons, can help you get back on your feet fast when you have a foot or ankle injury.
Maintaining foot health is essential for continued mobility. You need your feet to get around without the use of aids. Dr. Stuart Mogul believes that proactively addressing issues such as hammertoe and bunions will dramatically improve the health of your feet.
Concierge Services from a Renowned Foot Surgeon
For patients that need foot surgery, concierge services including limousine transportation make patients feel comfortable and relaxed throughout the foot treatment process. Dr. Stuart Mogul has created an environment at his NY offices that are focused on catering to our patients.
Dr. Mogul provides effective treatment for corns, bunions, hammertoe, and many other foot conditions for patients throughout New York State. Contact the offices of Dr. Stuart Mogul to learn about our concierge services and find relief from your painful foot condition.