Foot Care/Surgery in Albany NY | United Healthcare Empire Plan (NYSHIP)
Are you looking for a top-notch foot doctor in the Albany and Capital District area? Look no further than Dr. Stuart Mogul! He is a board-certified foot surgeon with over 30 years of experience practicing in Manhattan. He is the author of Perfect Feet and has obtained multiple patents, and now provides care to patients in the Albany and Capital District area.
At Stuart J. Mogul's office, your feet are in the right hands. Here are just a few of the services he provides:
State-of-the-art surgical treatment for all foot problems, ranging from bunions to hammer toes.
Round-trip door-to-door transportation via limousine from anywhere in the Albany and Capital District area, so you don't have to worry about getting around.
Comprehensive care and support for post-surgery recovery, including physical therapy, lifestyle advice, and follow-up appointments.
Education and information about your condition and what to expect before, during, and after surgery.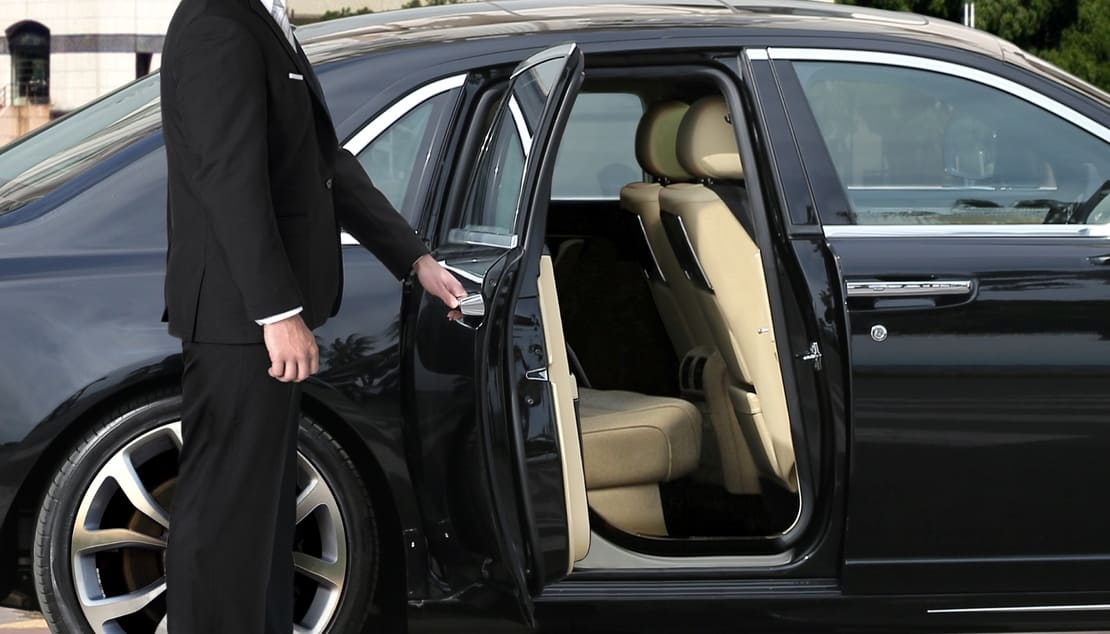 When you are suffering from mobility problems due to foot conditions, seek help immediately. The feet never get relief from bunions, corns, hammertoe, and loose bodies. Constant weight and movement will cause flare-ups. You will experience progressively worse inflammation and pain around the affected area by ignoring the condition.
The ability to walk comfortably is taken for granted by many people. Problems with the feet can lead to pain, inflammation, and reduced mobility. New York State employees and Metro-North employees with NYSHIP insurance will benefit from excellence in foot care by contacting Dr. Stuart Mogul.
Patients suffering from Bunions, Corns, or Hammertoe are invited to attend a podiatry consultation in NY or possibly a virtual consultation depending on your circumstances. Dr. Mogul facilitates comfortable limousine transport to his surgical offices in New York City, followed by aftercare services locally in Albany. If you are covered by the United Healthcare Empire Plan, we can provide effective relief.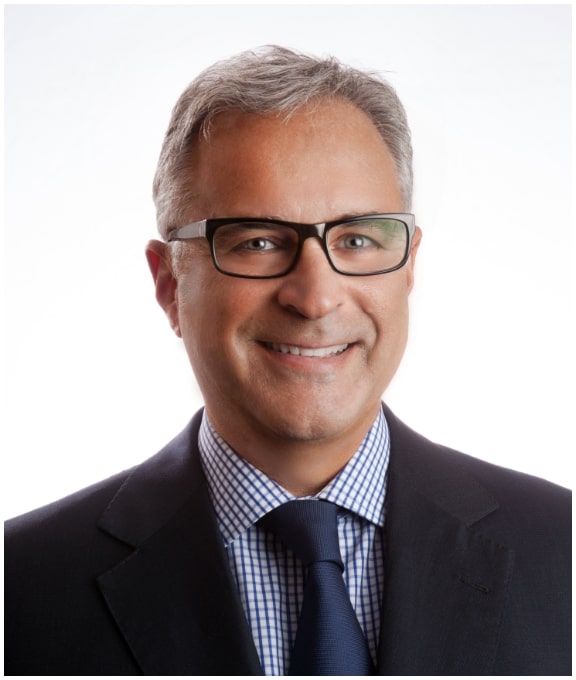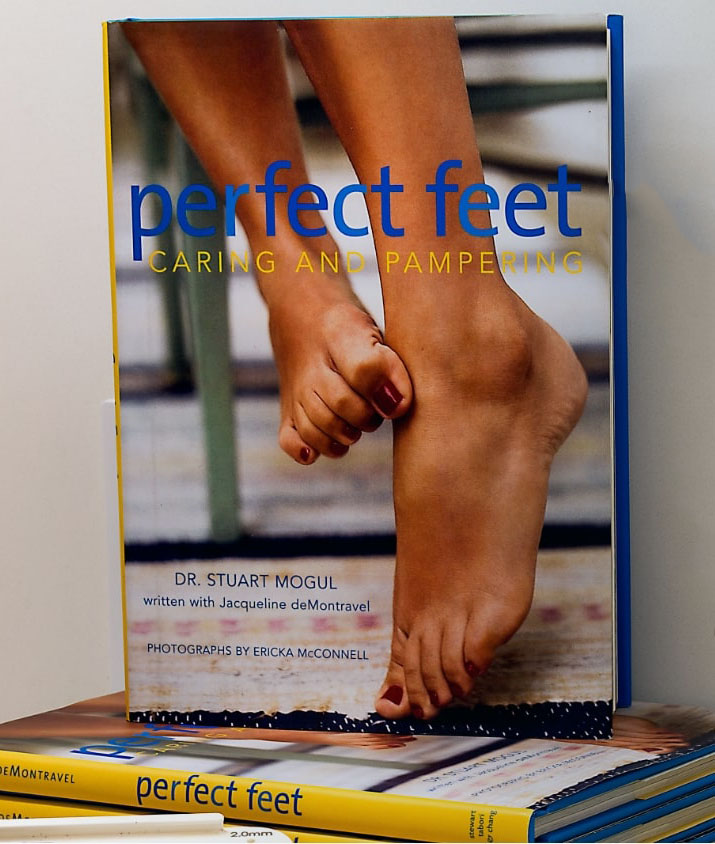 NYSHIP Insurance for Foot Surgery
Co-Insurance Deductibles may apply. However, patients using NYSHIP will benefit from value-added services from foot surgeon, Dr. Stuart Mogul. Foot conditions such as corns and bunions can become debilitating. We understand that getting to appointments is a struggle for many patients. It is for this reason that you can enjoy comfortable limousine transport to our NYC office if surgery is needed.
Dr. Mogul has provided relief to State employees and Metro-North employees from a range of foot complaints. For 30 years, Dr. Mogul has served State employees and Metro-North employees. If you end up needing surgery on your foot, seeing a specialist with the experience and track record of Dr. Mogul ensures that your surgical outcome is the best possible outcome.
We strive to support patients by accepting the most popular insurance coverage in the state. If you are a NY State employee living in Albany and you are covered by NYSHIP, please call our office for more information. Do not allow bunions, corns, hammertoe, or any other foot condition slow you down. Under the care of Dr. Mogul, you will receive the gold standard in treatment.
Foot Treatment Consultation
Aftercare is an important part of any foot treatment. When you trust Dr. Mogul with your care, every eventuality is covered. Our limousine service to your foot surgery appointment and home makes traveling a more comfortable experience. You will reach home back in Albany in good spirits and ready to complete aftercare steps.
When you have pain in your ankle or foot due to an injury or some other circumstance, you want to be sure to get the best care available. With over 25 years of experience and expertise in foot surgery, contacting Dr. Mogul is a wise choice. Most insurance is accepted. A doctor's referral is NOT necessary for a consultation, second opinion, or treatment.
Contact the offices of Dr. Stuart Mogul today to learn more and find relief from your chronic foot pain.